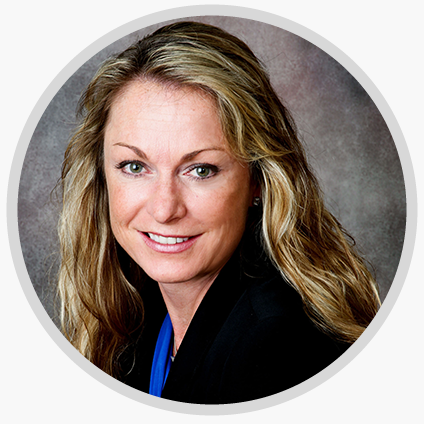 7196357653
7195762918 fax
7195029217 cell phone

dana@peakdream.com
216 N Tejon St
Colorado Springs CO, 80903
Receive Email Alerts from Me
Dana was born in the Czech Republic, but the Springs has been her home for many years.  As a competitive person and athlete, she loves our outdoor lifestyle, and you can often find her skiing, golfing, or hiking the Manitou Springs Incline. Expertly, we might add.
As an ex pat, Dana knows how cultural differences and language barriers can affect a real estate transaction. In addition to English and Czech, Dana also speaks Slovak. She puts the needs of every client first, with the goal of providing complete customer satisfaction. Dana says the Berkshire Hathaway HomeServices network of over 41,000 experienced agents gives her the right tools to help her clients move anywhere in world.
Dana is Quality Service Certified (QSC) and offers a guarantee to each and every home buyer and seller. After the conclusion of their real estate transaction, her clients receive a survey, providing a rating for various aspects of the service process. Dana has received the highest rating of Platinum for 100% client service satisfaction year after year. Visit www.QualityService.org to see her ratings.  She also has developed her professional skills to help clients even when they face financial hardship. Dana is a Certified Distressed Property Expert with experience in short sales.
With several military installations located in Colorado Springs, Dana enjoys helping members of the military find housing, a lender or anything that is needed in order to make their move as easy and stress-free as possible. She is a military wife and completely understands all that entails. Dana is honored to serve those who are serving our country.