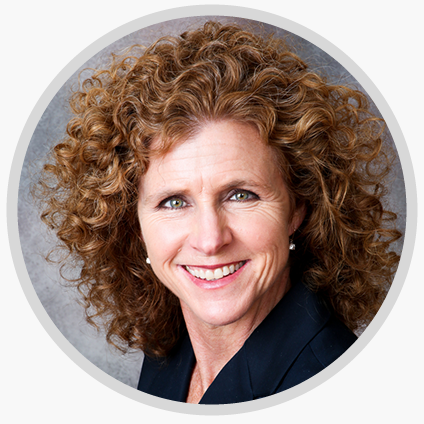 719-635-7653

719-439-5715 cell phone

debra@peakdream.com
216 N Tejon St
Colorado Springs Colorado, 80903
Receive Email Alerts from Me
Welcome to peakdream.com. I have been a full time real estate expert in Colorado Springs for over 19 years. A California transplant, I have not looked back since moving to the Pikes Peak region in 1996. 
I pride myself on customer service, professionalism and personal relationships. I am a true advocate of the Pikes Peak region and its outdoor quality of life. I will educate you on what the area has to offer and which neighborhoods may best fit your needs. Buying or selling a home is the biggest decision most people make. It is not only a financial decision, but a an emotional one. I am here to insure the process is seamless by assisting with all aspects of the transaction....preparing a market analysis, previewing homes, providing financing options, home inspections, appraisals, surveys, and title work. I will be at your side every step of the way. 
I also office in the heart of downtown Colorado Springs, and am a member of an established and well recognized "team" of real estate experts - peakdream.com. Our coveted location provides high visibility, giving better access to the public, to business professionals, and, to both, sellers and buyers. I realize that visibility and accessibility to information is key, so whether you are buying or selling....My knowledge, my office and its location are a vital and integral part to the process. 
I genuinely love what I do each day. I enjoy the interaction and challenge each client and transaction offers, and, beyond anything else, I appreciate the relationships and friendships that result. I am always happy to help and will always make myself available.