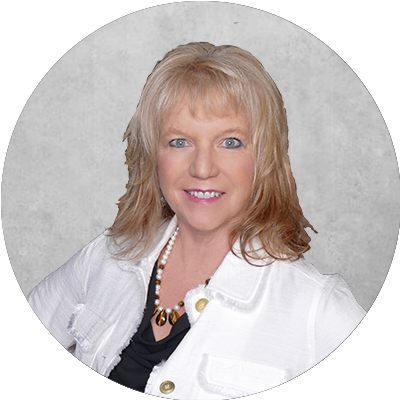 (719) 635-7653
(719) 576-2918 fax
(719) 237-7488 cell phone

kym@peakdream.com
216 N Tejon Street
Colorado Springs CO, 80903
Receive Email Alerts from Me
"Keyed-IN to Your Location"
Hailing from Fairfax, Virginia with a BA  degree from the University Of South Florida as a sociologist, Kym is always interested to interact on behalf of people, cultures and geographical places!   Kym Palomba is passionate about spending time with her extended  family, friends, neighbors, neighborhoods and community activities and events.
Colorado Springs has been home and THE place to raise a strong family. Kym says that the quality of life  in Colorado Springs is first class. Building new relationships is a vital part of her daily life and keeps her motivated. Her goal as a REALTOR, CMS , CMRS  is to continue to serve the needs of clients, customers and established new communities within The Springs and Front Range of Colorado.  As a seller or buyers representative Kym will go above and beyond with technology and customer service skills.
Kym has traveled extensively and maintains an active interest in international affairs, art history, geographical populations, Italian language, home architecture and interior decorating. She and her husband are successful owners of Fratelli  Ristorante Italiano  in downtown Colorado Springs.  The Palomba Famiglia  has had an opportunity to delight guests with fantastic foods, wines, art and customer service. Meeting new people and forming long term relationships is rewarding and contributes to a busy lifestyle! 
Kym has traveled to both US coasts, Alaska, Canada ,  Mexico, Germany, Italy, Sardinia, Sicily, France, Spain, UK, Tunisia, Croatia, Montenegro, Greece and San Marino.   Kym is a big supporter of downtown and locally-owned small business and promotes arts, music and cultural diversity within the community.