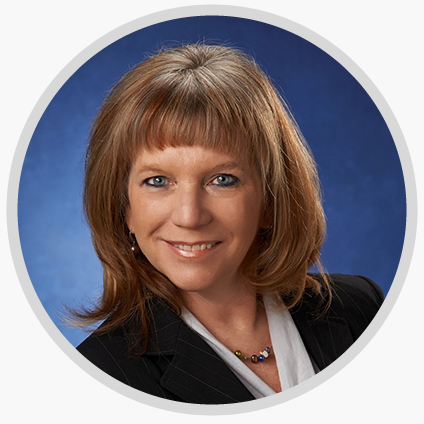 719-237-7488 cell phone

kym@peakdream.com
216 North Tejon Street
Colorado Springs CO, 80903
Receive Email Alerts from Me
Hailing from Fairfax, Virginia and degreed from the University Of South Florida as a sociologist, Kym is always interested to know more about people, cultures and geographical places. She is passionate about spending time with her family, friends, neighbors, neighborhoods and community.
Colorado Springs has been home for over 2 decades.  Kym says that the quality of life here is exceptional.  Building new relationships is a vital part of her daily life and keeps her motivated. Her goal as a Realtor is to continue to serve the needs of others and make their lives better.
Kym has traveled widely, and maintains an active interest in international affairs, art history, cruises, fast cars, and interior decorating. She and her husband are successful owners of Fratelli's Ristorante in downtown Colorado Springs, where they have an opportunity to delight guests with fantastic food, and assist them in selecting the perfect wine to enjoy with every dish.
Kym has traveled to both US coasts, Alaska, Mexico, Germany, Italy, Sardinia, Sicily, France, Spain and Tunisia. She is a big supporter of downtown and locally-owned small businesses.
Kym is also involved in a number of local charities, including Marion House, Urban Peak and Newborn Hope.