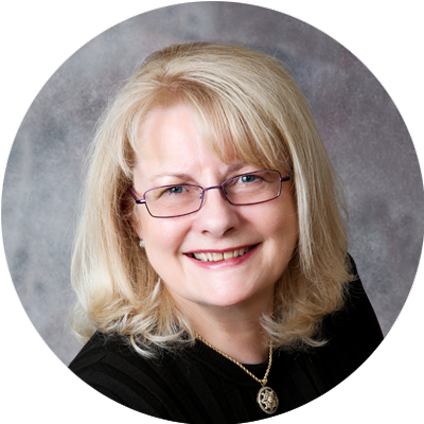 719-635-7653

(719) 238-1660 cell phone

marion@peakdream.com
216 N. Tejon St.
Colorado Springs CO, 80903
Receive Email Alerts from Me
Marion lived in the DC area before moving to Colorado Springs over 18 years ago.  As an avid supporter of the arts and cultural organizations, she was excited to discover our world class art museum and long-standing tradition of nurturing artists and musicians. 
After purchasing her new home in Colorado Springs, Marion's Realtor convinced her to consider starting a real estate career.  We're glad she did, because Marion teamed up with us soon after, at the very start of PeakDream in 2001. Needless to say, We wouldn't be where we are without her!  Real estate's gone high tech and Marion uses every new tool available to help her bring the most value to her home buyers and sellers.  Maybe she's comfortable with change because she lived in 10 different cities before moving to the Springs. That personal experience comes in handy, and Marion tries to make moving as stress-free as possible for her clients.
Marion's clients are extremely loyal, and for good reason.  No challenge is too great, thanks to her skill and steady hand.  Marion is a coach and mentor to experienced agents, as well as newcomers.  She has maintained Platinum status since joining the Quality Service Certified program in 2006.  It shows her clients truly appreciate her! She partnered with us to move the business downtown, and loves having community events, shops and restaurants close by.  
Marion is a devoted patron of the arts and former board member of the Colorado Springs Philharmonic Guild.  She's also the past President of the Falcon Education Foundation.  You'll often find Marion and her husband in local galleries.  They are avid collectors, and also share a passion for overseas travel.   Marion and John's home is ruled by 2 cats, who let them get their way occasionally.