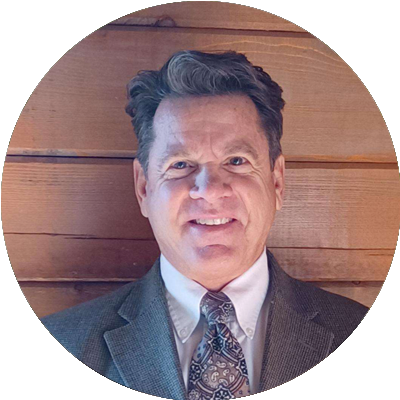 (719) 675-6767

(719) 675-6767 cell phone

tom@peakdream.com
216 N Tejon St
Colorado Springs CO, 80903
Receive Email Alerts from Me
Originally from Michigan, Tom moved to Colorado after serving in the military. He attended University of Colorado, Boulder and received a degree in Psychology with a minor in Real Estate. For over thirty years, Tom has been a licensed real estate broker in the state of Colorado. He has enjoyed working in the ski industry while purchasing, selling, managing, and building real estate throughout the Front Range. After building their home and moving to Woodland Park with his wife and their twin boys, Tom has spent the last fifteen years serving the real estate needs of the Pikes Peak communities.
Tom's wife, Gina, is a Colorado Springs native, graduated from Colorado College, and works for Space Foundation in Colorado Springs. Their boys are attending University of Colorado in Boulder and are avid hockey players and hockey referees. One could say that the whole family grew up hockey. Tom and Gina have been married for twenty-three years and the family enjoys time with their dog, Dozer, skiing, boating, mountain biking and of course, hockey.
Tom has been in the service industry for all of his adult life. He will continue to enjoy the smiles that he has helped to deliver with the full real estate services that he provides. You can trust that with his integrity, and standards, your next sale or purchase will be the most enjoyable and stress-free experience possible.