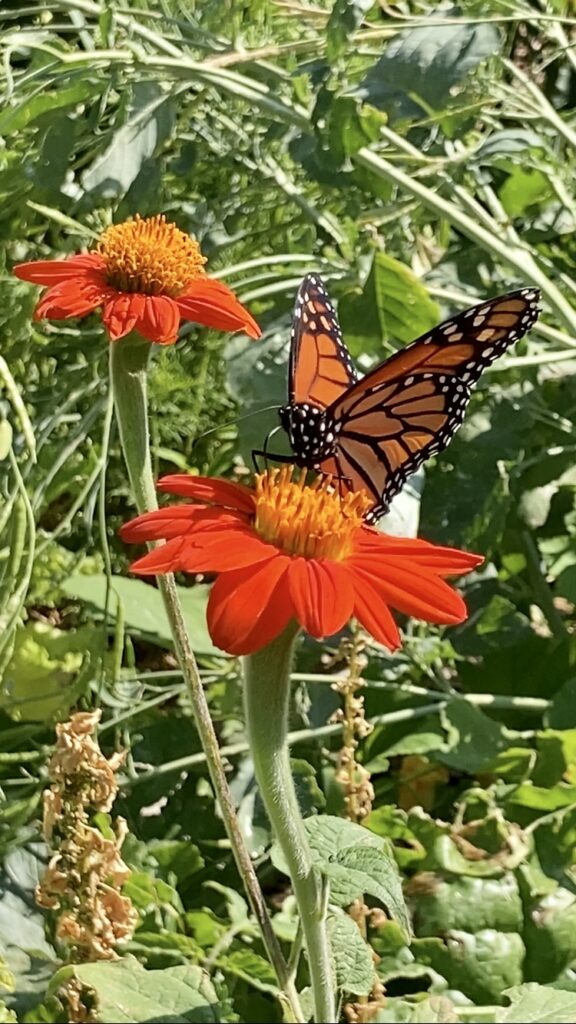 As a landscape designer in Colorado Springs, I have countless clients who relocated to the state and are now frustrated that what worked in their previous landscape seems to be a death wish in Colorado" – Kelly Bull of Kelly Bull Permaculture Design.
It's easy to pass off the failure on bad soil, bad luck, or a black thumb, but there are a few keys to successful landscapes in Colorado Springs that will have your yard thriving in no time.
Water
With only 16" of rain a year in Colorado Springs, every drop of precipitation is precious.
Water is the most limiting factor in a successful landscape and you should "Plant the water before you plant the plants". Make sure you know how each area of your yard will access water before putting anything into the ground.
Compost
We have a wide range of soils in Colorado Springs with sandy yards on one end of the spectrum and clay yards on the other. The answer to both conditions is to amend with compost. Compost creates a sponge-like quality in sandy soils to help maintain moisture, and it creates a clay-busting quality in clay soils to help with drainage.
Mulch
The dry climate of Colorado Springs is great for those of us who hate the humidity, but it slurps the valuable moisture right out of the soil. A thick layer of mulch is like placing a protective blanket over the soil that locks in the moisture.
Native Plants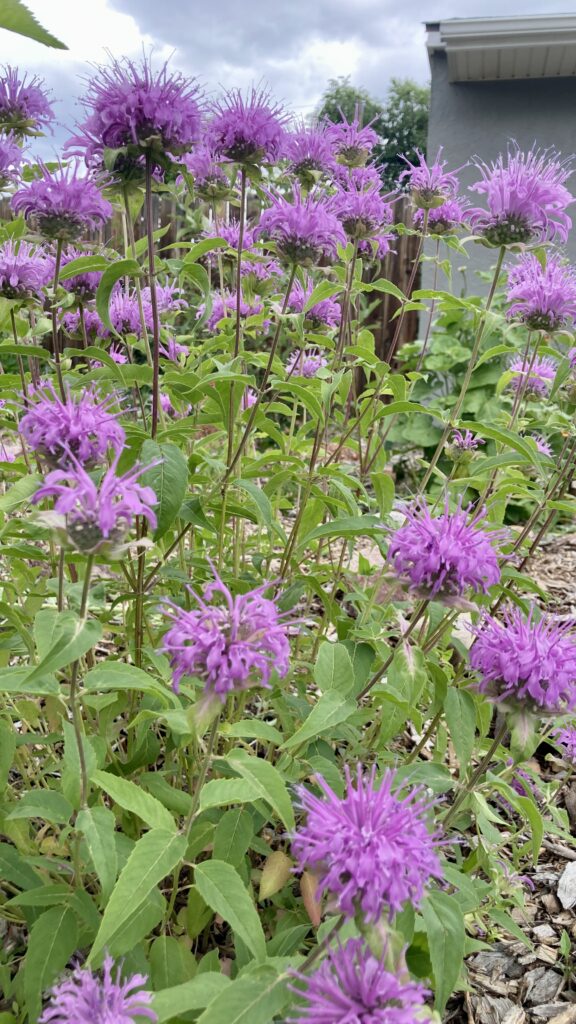 Just take a hike on one of our beautiful trails in Colorado Springs to realize there are thousands of native plants that thrive naturally in our climate. Whether you want to increase the beauty, shade, food, or pollinator support in your yard, there is a wide assortment of wonderful plants that actually like dry, sandy, or clay conditions that will thrive in your landscape.
Make sure to check back in each month as we dive deeper into each key to a successful landscape!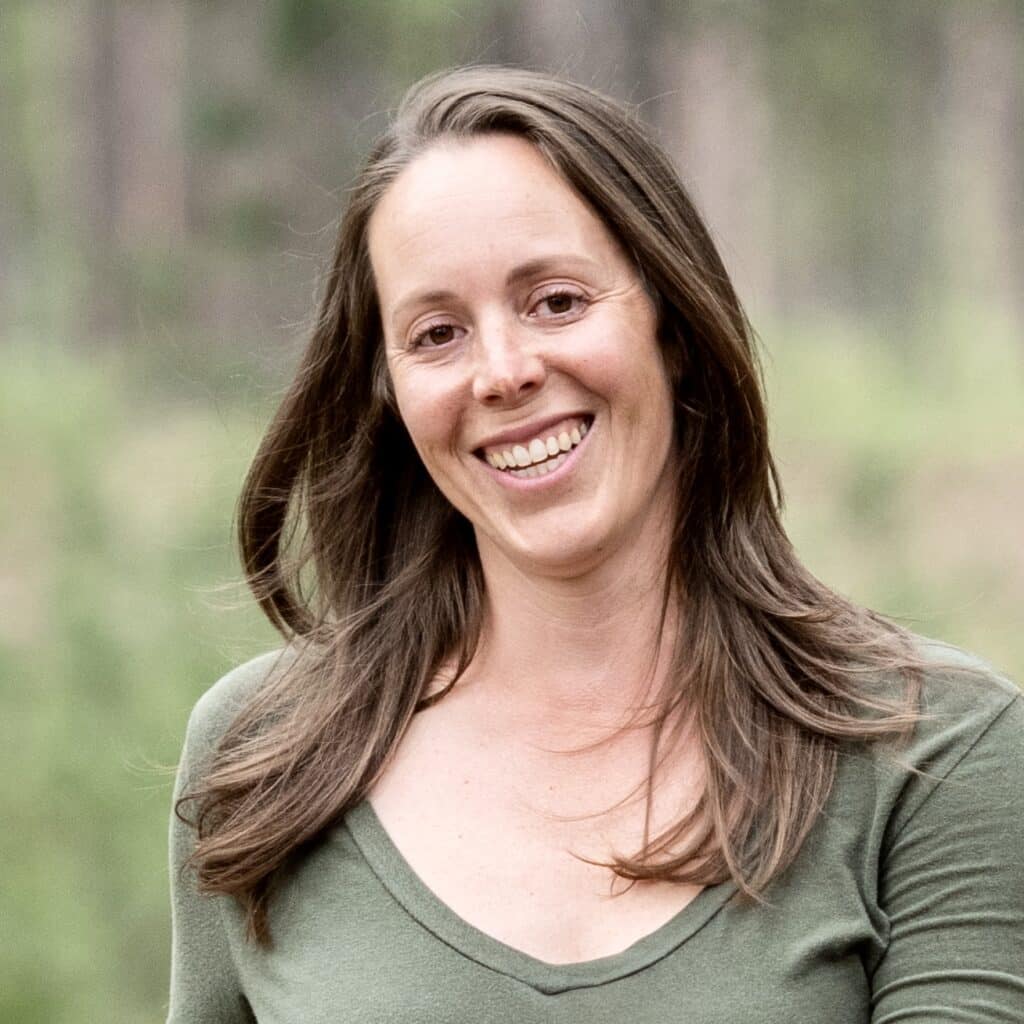 Guest Contributor Kelly Bull is an ecological landscape designer and garden coach with an infectious love for plants and an endless fascination for soil. As owner of Kelly Bull Permaculture Design, she creates custom designs for backyard ecosystems that allow people to connect with nature through a thriving low-maintenance yet highly productive yard. Having been a teacher for almost a decade, she is passionate about education and enjoys helping other homeowners who love to learn and like to get their hands dirty.