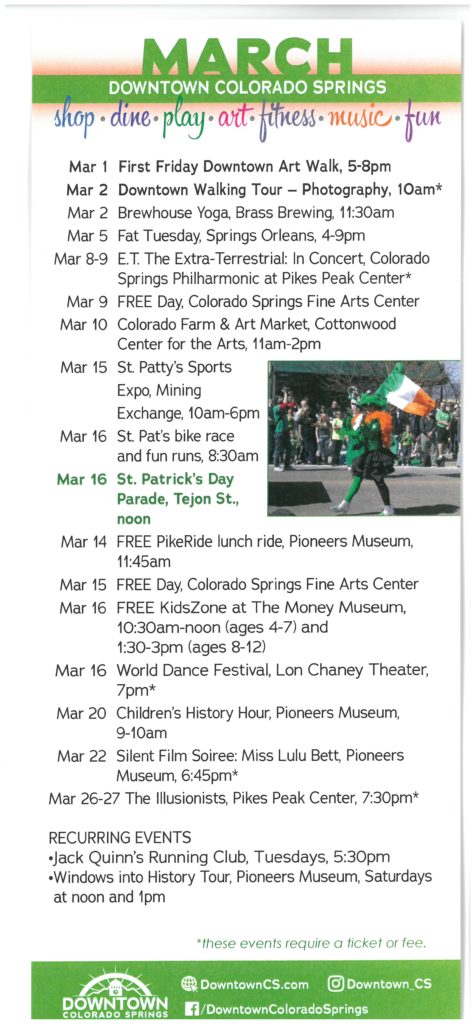 Downtown Colorado Springs provides plenty of opportunities to shop, dine, and play! The Downtown Partnership and other organizations are constantly dedicating resources and staff to help plan family-friendly events and provide entertainment for locals and tourist alike. Take a look at some of the top attractions in downtown Colorado Springs during the month of March 2019.
Spring Favorites Return to Downtown Colorado Springs
With the weather getting nicer and the Spring Forward time change just around the corner, Downtown Colorado Springs is again offering warm-weather events for the month of March.
The first of the month includes a Downtown Walking Tour on Saturday, March 2nd called "DOWNTOWN THROUGH THE PHOTOGRAPHER'S LENS" which will allow any skill level of photographer to enjoy photographing the iconic and historic landmarks of downtown Colorado Springs.
On March 10, the same day as Daylight Savings Time, downtown will kick off the longer days with the Colorado Farm & Art Market at Cottonwood Center for the Arts from 11:00am – 2:00pm. The event launches the summer series of art and farmers markets in the downtown area.
Staying Fit and Having Fun Downtown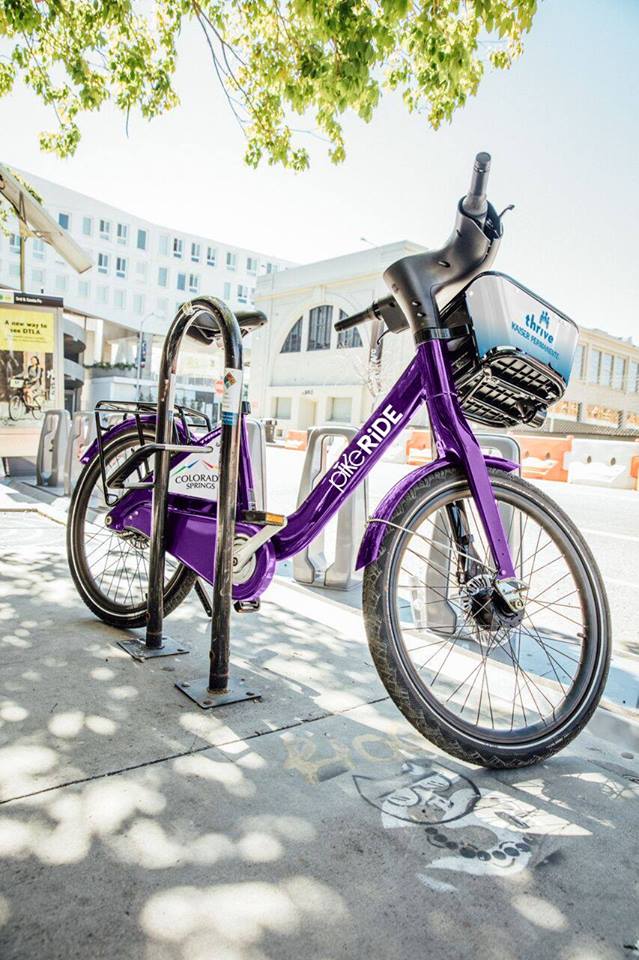 No matter what type of fitness you prefer, there will be plenty of options to stay fit and have fun downtown this Spring. Brewhouse Yoga at Brass Brewing on March 2nd will make you work for your beer, or the free PikeRide Bike Share lunch ride on March 14th will mix up your normal lunchtime routine. Plus, kick off Colorado Springs St. Patrick's Day festivities with the St. Patty's Sports Expo at the Mining Exchange Hotel on March 15th.
St. Patrick's Day Events Downtown – March 16 2019
You can spend the entire day attending and participating in St. Patty's Day events in Downtown Colorado Springs. For the early birds, sign up for the St. Pat's Bike Race and fun runs starting at 8:30am. You'll be set and ready for the St. Patrick's Day Parade, which begins at noon on Tejon Street. Kids will love the KidsZone at the Money Museum, with free events throughout the day for different ages. Then, try a new restaurant for dinner and stick around for the World Dance Festival at the Lon Chaney Theater at 7pm.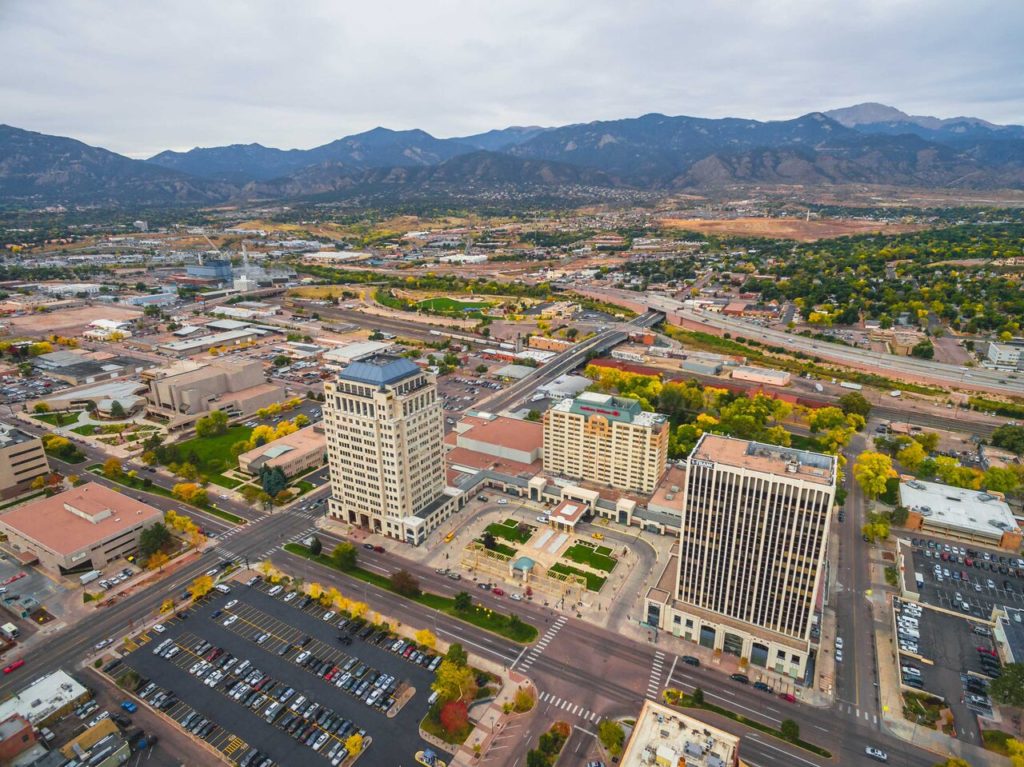 Downtown Events You Can Count On
There are plenty of recurring events to keep you busy in March, plus other months of the year! Make a note of First Friday Downtown ArtWalk on your calendar, a chance to interact and experience various forms or art downtown (monthly 5pm-7pm on the first friday of the month). Keep an eye out for free museum day at the Colorado Springs Fine Arts Center, Jack Quinn's weekly running club on Tuesdays, and more opportunities to learn and enjoy downtown Colorado Springs.