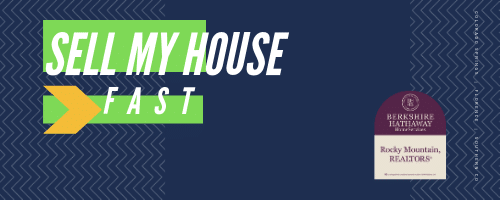 When our clients say Sell My House Fast Colorado Springs Realtors at Berkshire Hathaway jump to the opportunity and challenge. Our team of experienced real estate agents engage intentional, direct and effective marketing tactics immediately. The specifics might bore you, but the results are what you'll talk about for years when your home is sold as quickly as some of these.
320 Childe Dr, Colorado Springs, CO 80906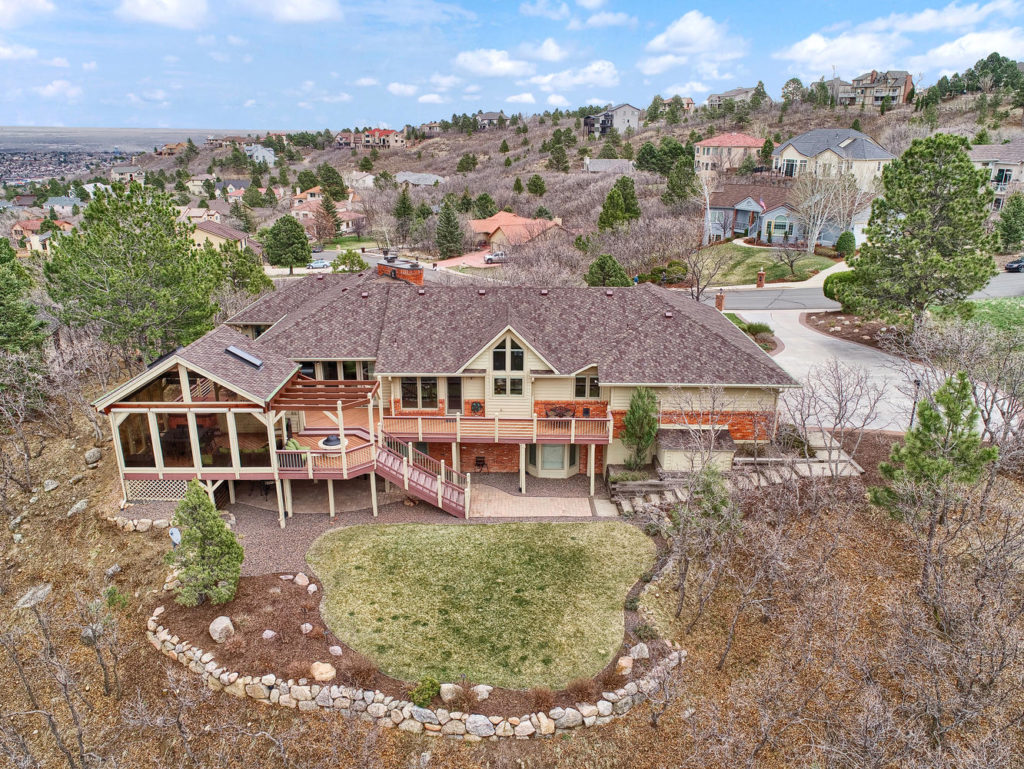 This was perhaps one of the most impressive homes we've had the privileged to market and sell. Granted, the absolutely breathtaking views and updated fixtures and amenities helped sell this custom Broadmoor home. But typically, a home in this price range (this home was listed for $799,000) stays on the market for an average of 9 months. With an average price point just above $350,000 for single family homes, this beautiful home in southwest Colorado Springs would typically be expected to have slower showing activity and longer days on market. However, this home was under contract in less than 24 hours with multiple showings and competitive offers that exceeded list price. Real estate agent Wayne Jennings represented the sellers and was able to provide the marketing exposure and tap into the niche buyer group that had been searching for this type of house. Consequently, when it hit the market in April 2019, it was a quick turnaround and huge celebration for the sellers.
230 E Main St, Florence, CO 81226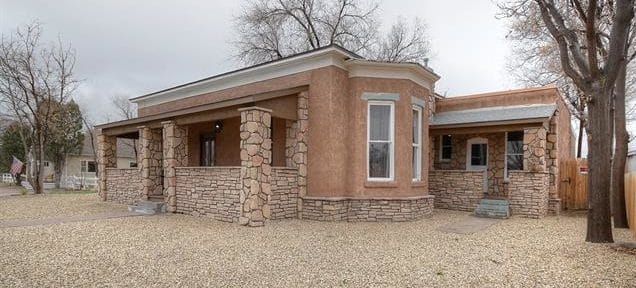 Just outside of Colorado Springs to the southwest is the quaint town of Florence, CO. It's been a tourist destination for years, as the town has rightfully claimed the label, "Antique Capital of Colorado" due to the solid option of antique stores along Main Street. With a lower altitude and warmer climate that Colorado Springs, plus a homey small town community, Colorado natives and out-of-state residents are flocking here to vacation, invest, and live. So, a newly renovated single family home on Main Street within walking distance of Florence restaurants, shopping and entertainment has a strong appeal. In fact, many are waiting to jump on an opportunity like this, especially while home prices are still reasonable. That's exactly what happened at 230 E Main St the day it went on the market. After years of renovations and hard work, the seller made what was an eyesore along Main into a luxurious residence that anyone would love to call home. Buyers quickly set up private showings and the home was under contract within 24 hours.
4988 Old Fountain Blvd, Colorado Springs, CO 80916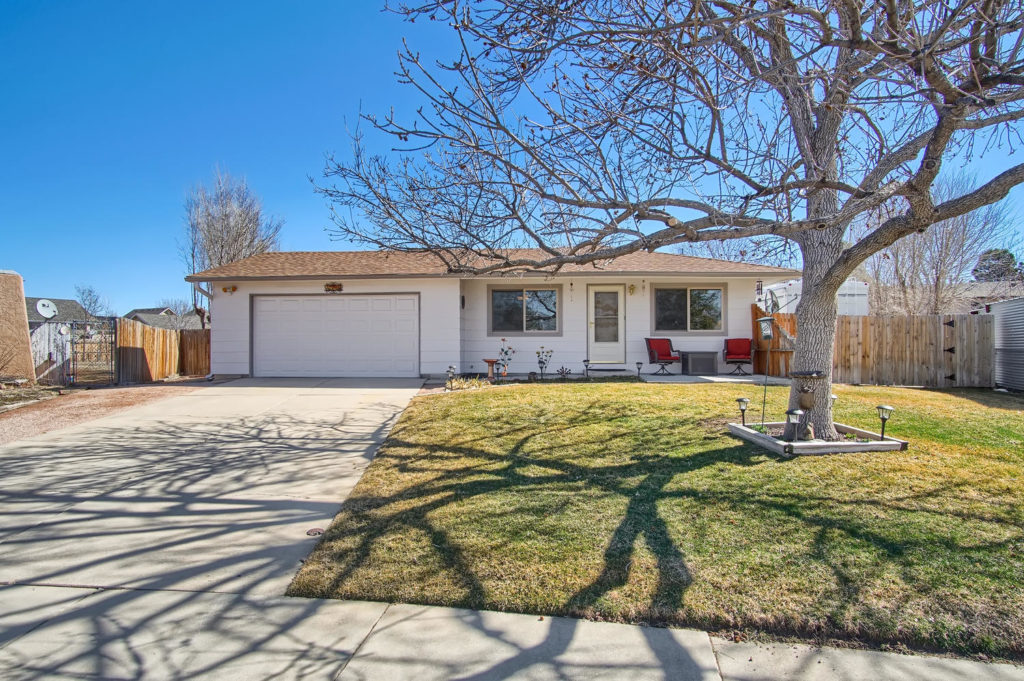 Homes all over Colorado Springs are represented by our agents and selling in 24 hours or less! We sell in every area, every price range. With 76% of the sales in the Colorado Springs area in the $200,000-$400,000 price range, there's a lot of competition among buyers. It's definitely a seller's market in this bracket of sales (meaning the seller has the advantage and more power in negotiations, etc) and we saw that on 4988 Old Fountain Blvd. This ranch-style home has a lot of great curb appeal, plus extras like a spacious sunroom and patio, and RV parking on the side of the home. When a homeowner says Sell My House Fast, Colorado Springs real estate market still has it's challenges in accomplishing this goal. The real estate agent has to be thoughtful of pricing the home correctly, marketing and promoting the right features, and putting it on buyer's radar before there's even a sign in the yard. Realtor Marion Meyer nailed it on this one, making sure that her colleagues, potential buyers and other key industry contacts knew this listing was coming soon. Thanks to her thoughtful and intentional homeselling tactics, it's another case of 24 hours of showings ending in a solid contract for the seller.
Just say the words, "Sell My House Fast Colorado Springs!" When you're ready to move, so are we. Certainly, we can't guarantee that your home will sell as quickly as these examples, but we do promise to give you and your home our attention and expertise so that we can sell it as quickly as possible.
---
Peak Dream: Berkshire Hathaway Rocky Mountain Realtors Colorado Springs
216 N Tejon Street Colorado Springs, CO 80903
(719) 602-8836